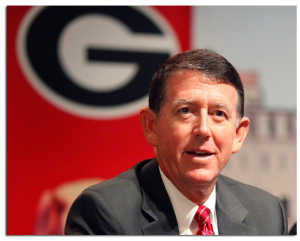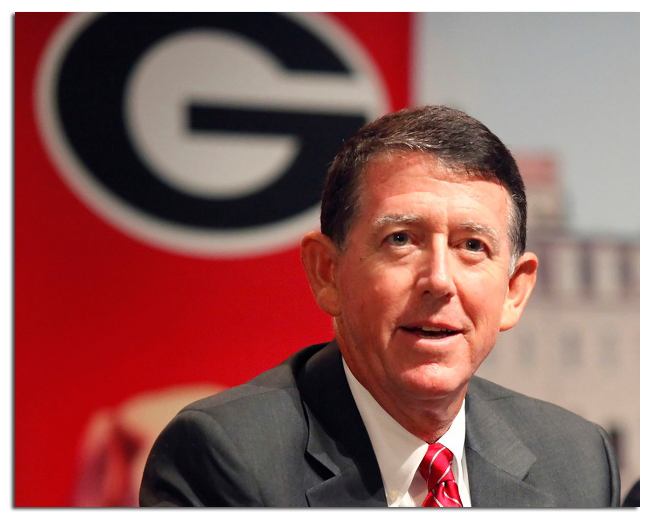 Dear Parent(s):
The University of Georgia (UGA) is proud of its great tradition in intercollegiate athletics. We are committed to achieving within the classroom, while abiding by all National Collegiate Athletic Association (NCAA) and Southeastern Conference (SEC) rules.
This website has been developed to provide you with the basic information you need to know about rules that affect you and the eligibility of your child to participate in intercollegiate athletics. The scope and complexity of NCAA rules preclude us from addressing every possible situation. However, additional information about NCAA rules may be found on the SEC or NCAA web sites.
Please read the information found on this site and feel free to contact our Compliance Office with additional questions you may have.
Sincerely,
Greg McGarity
Director of Athletics